Experienced Electricians Bundaberg
Specialised Services For...
Looking for a reliable and experienced Electrician in Bundaberg?
Zane Dick Electrical & Air Conditioning is a leading Bundaberg electrical contractor, providing a diverse range of electrical services including residential, commercial & industrial electrical throughout Bundaberg and surrounding areas.
Established in 2013, we continue to grow from strength to strength, due to our team, outcome-driven focus, safety and proven track record. It is clear that by placing clients requirements first and consistently delivering projects on time, within budget and in a safe manner, we've become many people's electricians of choice. We've consistently rated five stars for our exceptional workmanship and service. 
Our expertise when it comes to electrical services is second to none. As a highly skilled residential and commercial electrical contractors, our electricians help businesses region both small and large across the Bundaberg meet required electrical outcomes. All of our team members are fully qualified and licensed and undergo regular training to ensure that our clients receive the very best service possible.
Key Electrical Services
Some of the services we offer include: 
From our Bundaberg head office, we service clients from Maryborough through to the Gladstone region.
Experienced Bundaberg Electricians
Whatever specialist electrical work you need in Bundaberg or nearby, we can help. Our fantastic experience across many specialist areas makes us the local electrical experts you can have confidence in. Whether you need routine maintenance and installation work or require a responsive emergency service, we're here to help.
If you need electrical services for a commercial site, we're the experienced electrician Bundaberg businesses rely on. Your business can be severely impacted if your electrics aren't up to scratch, so we provide dependable installations and repair work at commercial sites. We also provide electrical and equipment upgrades.
Industrial electrics is a specialist area that not every electrician is equipped to take on. We provide effective services for industrial clients, including work at farms, power stations and mills, and have the skills and experience to work with heavy industrial equipment. No matter the size of the job, we bring the same high standards to all of our work.
Always seek professional services for electrical work in the home - getting things wrong can be a risk to you and your family. We provide reliable repairs and installation work at properties throughout Bundaberg and nearby areas, including a residential fault-finding service that quickly identifies the cause of electrical problems and puts a solution in place. Whether you need a new installation or repair and upgrade work, we're the experienced electrician Bundaberg residents trust.
We have extensive experience providing electrical services for civil infrastructure projects – not every electrician has this expertise. In the past, we've worked on installations and repairs for traffic lights, traffic control systems, and bridgework, plus ongoing maintenance for roadside electrical equipment. We have a proven history of working alongside other civil contractors to deliver fantastic results on every job.
In addition to the wide range of services we provide for civil infrastructure projects, we specialise in the installation, monitoring and maintenance of electrical traffic signal equipment. Safety is paramount on the roads, and we can provide responsive emergency traffic signaling maintenance to help promote the safety of all road users. Our traffic management skills make us a leading local choice for this type of specialist electrical work.
As well as our industrial electrical work, we specialise in electrical services for mills and power stations. We're committed to helping your operation run smoothly at all times by delivering reliable and responsive electrical work. This includes services for high voltage and particularly large power stations that many electricians aren't equipped to deal with.
At Zane Dick Electrical & Air Conditioning, we're committed to high quality, dependable electrical work for clients of all types throughout Bundaberg and nearby. 
We understand the specialist needs of civil, industrial, commercial, and residential clients, and are dedicated to providing services to match these needs. 
Whatever type of electrical work you need, our expert team can help - get in touch or request a quote.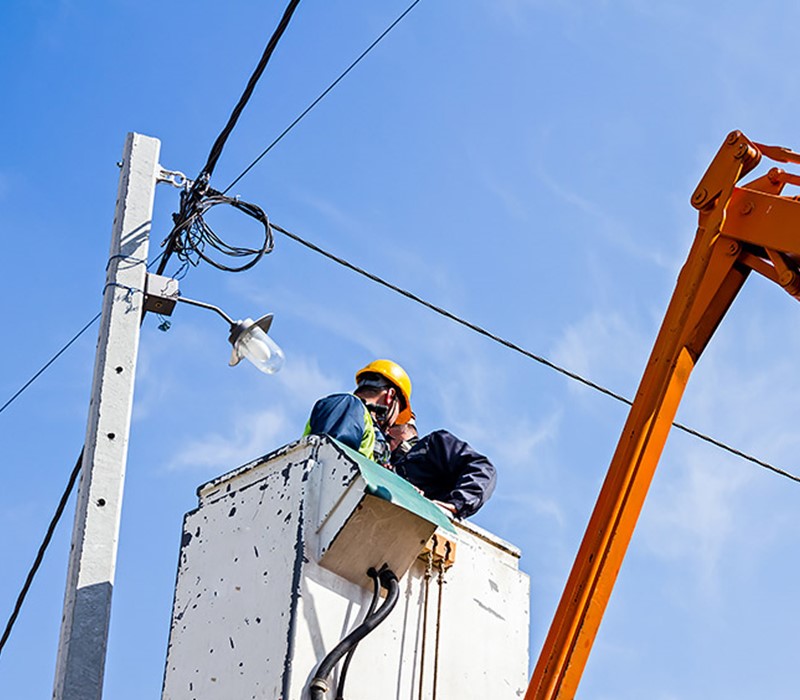 24/7 Emergency
Electrical
365 days a year, no matter what the time of day is, the Zane Dick Electrical maintenance team are here to support you. Whether it's a power outage, a switchboard failure or faulty fuses, our team is on hand when you need them most. 
Downtime costs you money, so our electricians are proud to be able to offer a one hour response time within 20km of the Bundaberg CBD area.
Our Promise
"We listen to your specific requirements and will provide the most
efficient, safe, and sustainable solutions"
Read our capability statement to find out why we're fast becoming the provider of choice when people need an electrician in Bundaberg.
---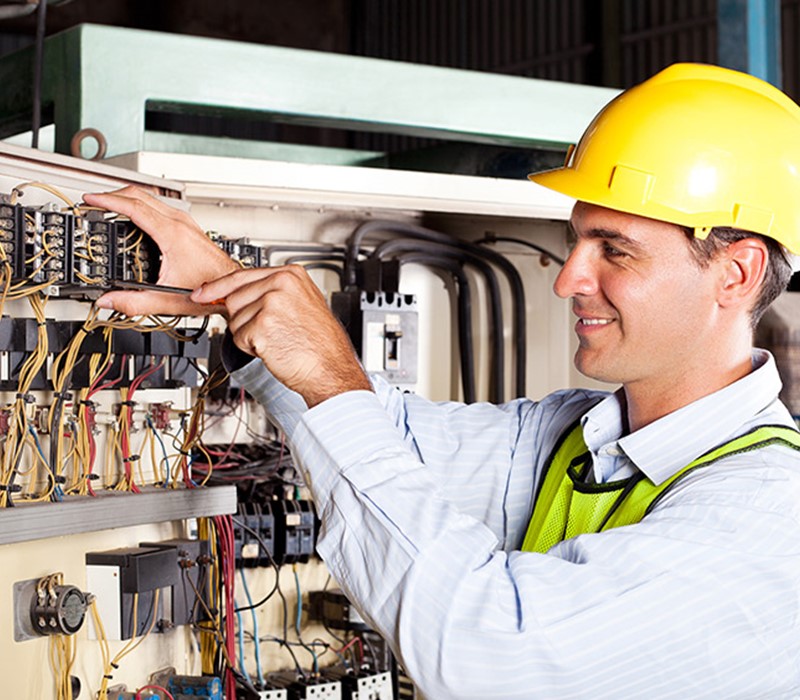 Client
Reviews
"During our recent house renovations and rewiring, Zane and Scott from Zane Dick Electrical were very reliable, polite and did a great job cleaning up. I would highly recommend them"
Kim Moyle
"What an amazing company and service! The boys were very friendly, knowledgeable and all round great guys. I will be using this company for all my electrical needs and will be recommending Zane to all my family and friends. Not to mention, fabulous prices :) Thank-you so much!"





FAQs
What electrical licences do you hold?
As experienced electricians in Bundaberg, every member of our team has extensive qualifications and licencing to complete any job. Subject to Queensland state law, we hold an Electrical Contractors Licence, as well as High Risk Work Licence, Construction Blue Cards, LVR CPR Certificate and Electrical Work Licence. These allow us to provide a full range of electrical services including home, commercial and industrial electrical work. We are also hold an ARC licence certifying our team for air conditioning work. Find out more about our electrical contractors.