Do I Need A Bundaberg Electrician?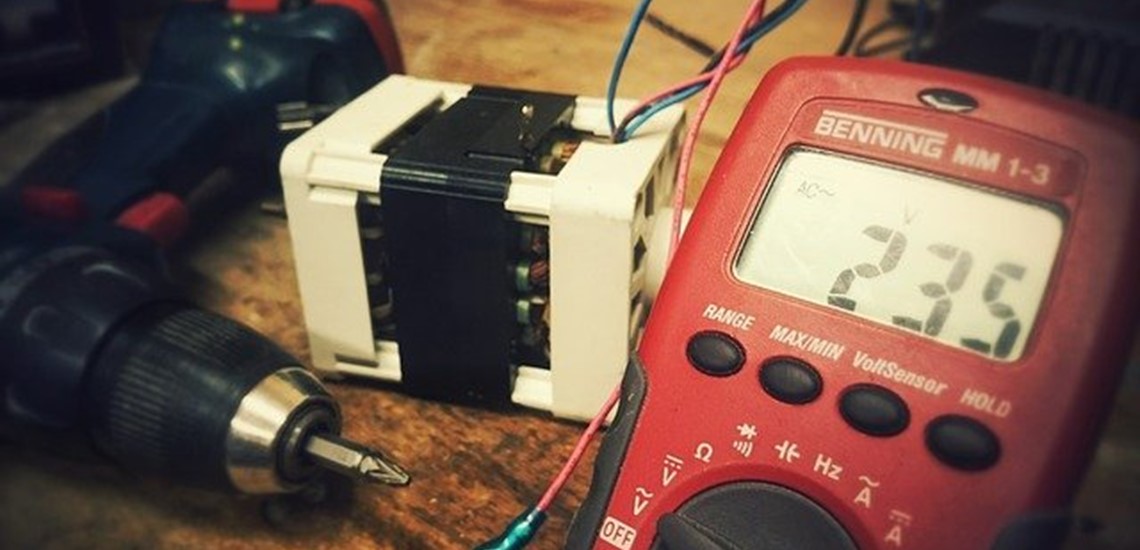 There are many jobs an electrician in Bundaberg can do for you. When you need help with your electrical needs, look no further than Zane Dick Electrical. We have experts that can assist you with just about any electrical task that needs to be completed. 
Sometimes you might wonder if an electrician is who you need. Here are the reasons to call us, as well as a few when you need a different professional. 
Electrical Contracting and Installation
Whether you're renovating or completing a new build, an electrician is your go-to for deciding what kind of electrical system you need, where it will be placed and which components you need. That includes where outlets will be placed and where the wiring will be. Once that's all decided, our electricians can also carry out installing the electricity for your space. 
Electrical Repairs
Sometimes your electrical systems or certain parts of it may malfunction. When that happens, it's never a good idea to try to fix the issue yourself. That can be very dangerous and result in serious injury or death. We can help diagnose the problem, determine the best course of action for repairs and then carry out those repairs in a safe and timely manner. 
Maintenance
Proper maintenance of your electrical systems is vital to ensuring that it is always safe and always works like it should. Again, this is likely a job that you shouldn't attempt on your own, unless you have the tolls and training to do it properly. Follow the manufacturer directions for the system and components you have. This allows us to find potential problems so they can be addressed before they become worse or more dangerous. Our electricians can do maintenance on both commercial and residential electrical systems.
When Not to Call an Electrician
There are many reasons to call your electrician, including a tripped circuit breaker, to upgrade outlets, sparking outlets, flickering, or dimming lights and to install more plugs. However, there are some times when it's better to call your power company instead of an electrician. That includes when your power is out, you have damaged cables or wires or only a portion of your home's electricity is working. These are problems that the power company is better able to diagnose and solve. 

When you need an electrician in Bundaberg, call us here at Zane Dick Electrical. We're always happy to provide a free quote for any of our services.
Specialist Electrical Contractors Bundaberg
During our recent house renovations and rewiring, Zane and Scott from Zane Dick Electrical were very reliable, polite and did a great job cleaning up. I would highly recommend them.

Kim Moyle