Expert Electrical Safety Tips for Your Business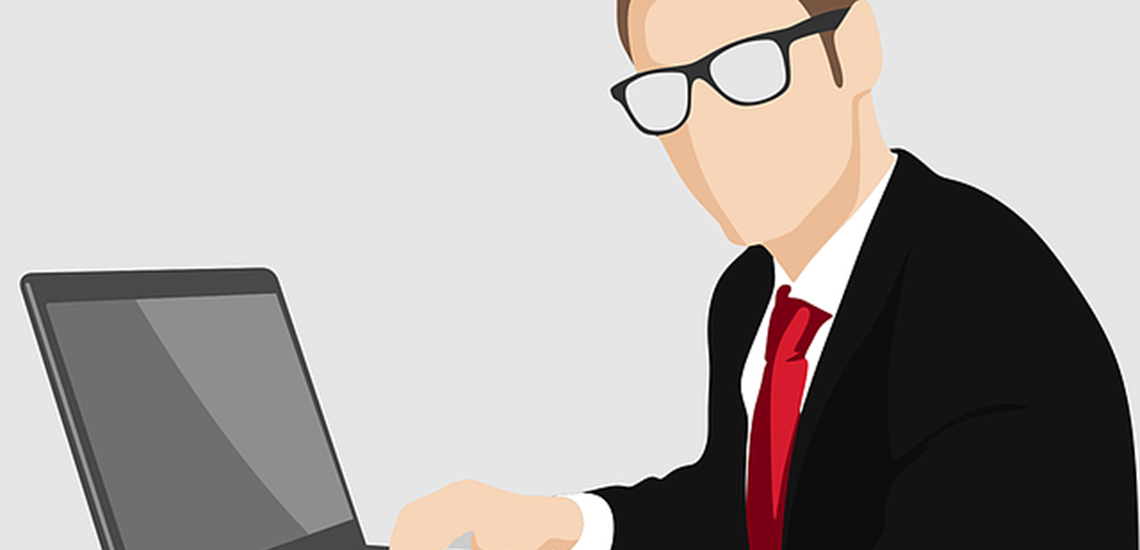 Most people don't think much about electrical safety, whether it is in their business or homes. We just flick a switch and there it is. We enjoy the results of electricity, but don't put much thought into our electrical installations at all. Switchboards, sockets, light fixtures, and the appliances that run on electricity are just there. 
Safety is a priority. Electricity can be dangerous and there is always the chance that it can be harmful. Not only that, but it is necessary to make sure that your whole electrical system doesn't come to harm. Zane Dick Electrical & Air Conditioning have years of experience installing, repairing, and maintaining anything electrical in Bundaberg. 
For that reason, we would like to give you some expert electrical safety tips for your Bundaberg business.
Electrical Maintenance 
Regular maintenance of your electrical system will prevent any safety issues arising. Loose electrical wires or exposed wiring can cause blown fuses or short circuits, as well as loose connections. In extreme cases, faulty electricals can also cause fires. 
Surge Protectors
Surge protectors will prevent damage too. Sudden spikes in the electrical supply are a common cause of damage when the amount of electricity running through your wiring system leads to an overloaded system. These surges can also go as far as to damage electrical appliances. Storms that bring lightning are also a danger to anything electrical.
Testing and Tagging
This is a very good idea to spot faults or potential faults. This goes alongside maintenance. Possible problem areas can be isolated and repaired or components replaced in a timely fashion. As we use many more electrical appliances than ever before, some old wiring systems can't cope with the extra burden. It's a good measure to take.
Safety Switches
Safety switches are also a good idea to install to protect your system and anything you have connected to it. If there is a fault or you just suspect there's a fault, you can isolate the area or appliance where you think it is. 
Safety First
When dealing with a dangerous element such as electricity you can't be too careful. That's why we at Zane Dick Electrical & Air Conditioning recommend these simple tips for anything electrical in Bundaberg. Be sure to protect yourself and your system. 
We are at your service, so contact us through our enquiry form or simply give us a call on 0438 597 286.
Specialist Electrical Contractors Bundaberg
During our recent house renovations and rewiring, Zane and Scott from Zane Dick Electrical were very reliable, polite and did a great job cleaning up. I would highly recommend them.

Kim Moyle