How Much Does Air Conditioning Cost?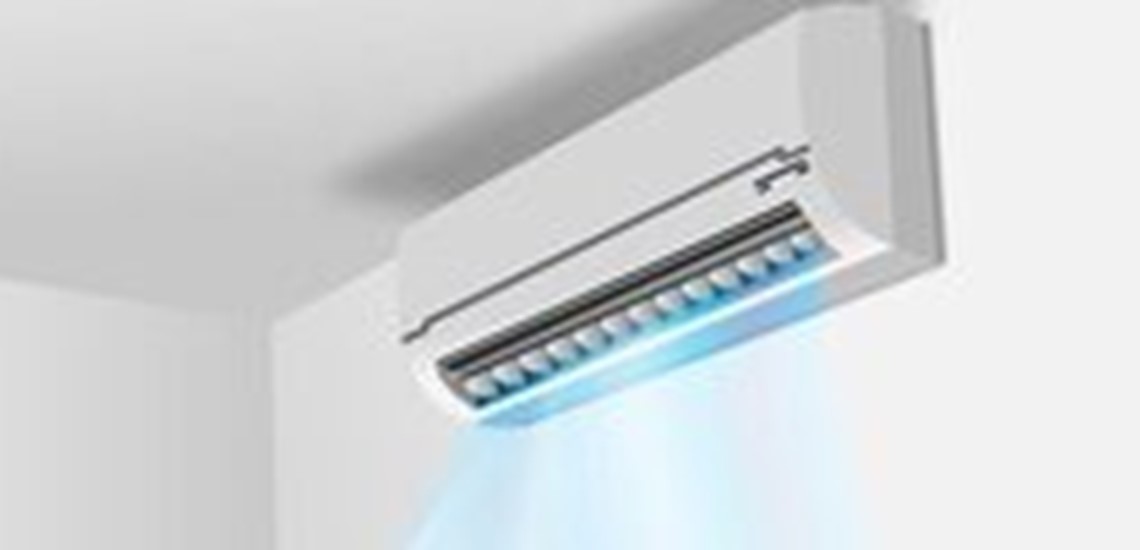 If you are one of the few homeowners in Australia who don't have an air conditioner, then the summer months may have persuaded you that you really need one. You may be considering air conditioner installation in Bundaberg or surrounding areas, but want to know more about the costs involved with buying and running an AC unit before making a decision. 
With help from Zane Dick Electrical, you can find out whether the unit will be worth the expense. 
The Cost Of The Unit
The most expensive part of the AC unit will always be that initial investment. Air conditioners are quite large, and use a fair amount of power, so it is no surprise that the average domestic cost can be on average $5000+. 
However, the price of the unit will depend very much upon the variety you choose, with split systems only costing around $600, and ducted systems at the more expensive end of the range. Choosing the right system for your home will essentially determine the cost of installation. 
Fitting Your Air Conditioner
The cost of hiring people like Zane Dick Electrical to fit your air conditioning is also dependent upon exactly what needs to be done. For example, a split system unit will be more affordable to install than a ducted system which requires days of work. For further information or a quote for air conditioner installation in Bundaberg or surrounds, please get in touch with us.
The Cost Of Running An Air Conditioner
The other major outlay for AC units will be the running cost. This will depend upon the electricity costs for your area, and can be around $120 a month during the warmer weather. This may increase your electricity bill by more than $1,000, and is affected by how much you use it, the size of your home and other related factors.
Air Conditioner Maintenance & Repairs
Like other machines, air conditioners need to have regular maintenance and replacement of worn parts. The cost of asking Zane Dick Electrical crew to perform maintenance on your unit will depend upon the work that needs to be done on the unit to keep it working correctly for another year. 
Call The Bundaberg Electrical Experts Today!
When you want to know more about the real cost of air conditioner installation in Bundaberg, talk to Zane Dick Electrical. We can give you a fair price for all the work we do, from fitting to maintenance, so contact us by sending an email to our team, leave an enquiry or call 0438 597 286 now.
Specialist Electrical Contractors Bundaberg
During our recent house renovations and rewiring, Zane and Scott from Zane Dick Electrical were very reliable, polite and did a great job cleaning up. I would highly recommend them.

Kim Moyle