What A Residential Electrician In Bundaberg Can Do For You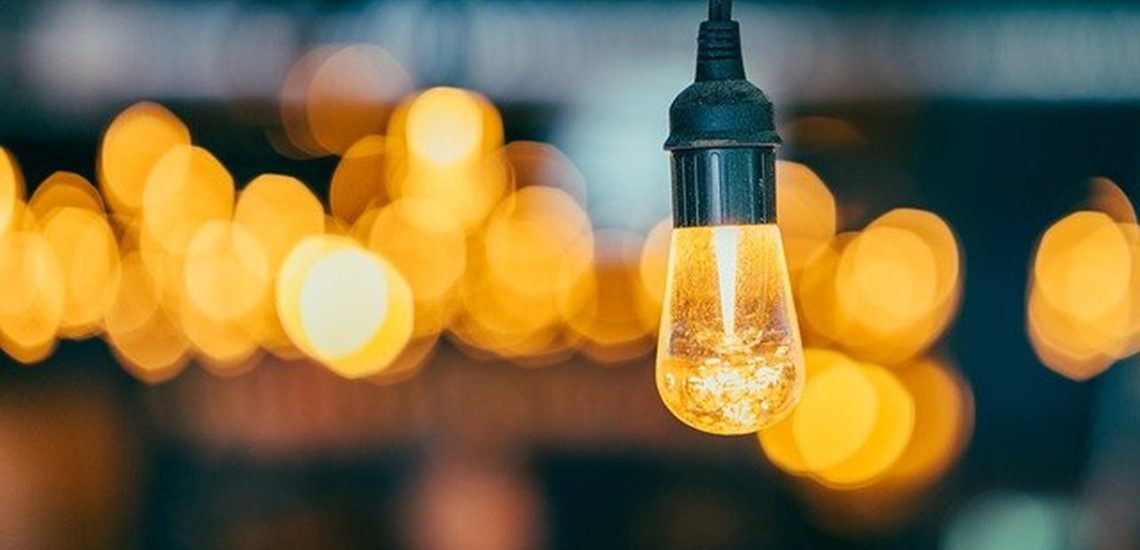 If you're looking for a residential electrician in Bundaberg, look no further than Zane Dick Electrical and Air Conditioning. Our experts are some of the best in the business and can do a wide range of jobs for you at your home. 
Leaving these jobs to the professionals is important because working with electricity can be quite dangerous and even deadly. If you don't have the tools and knowledge for the task, call us and we'll help you with all of the following home electrical jobs. 
Diagnosing Problems
One of the things we can do for you is diagnose issues that you might be having with the electrical system in your home. That includes appliances, electrical lines, outlets and switches. If you have any concerns or malfunctioning devices, give us a call and we'll have a look and figure out what's going on. 
Repair and Maintenance
Once we've determined what the issue might be, we can fix it and your cost includes parts and labour. Sometimes you need a new fuse box or maybe you have loose wiring that needs to be tightened. Whatever the issue, we can get it taken care of so that your electricity is safe and works like it should. We can also give you tips and advice for maintaining your electrical system between service calls so that you can always rely on it. 
Installation
We are also able to do installation projects around your house. That includes necessary items like smoke detectors and safety switches, but we are also able to install lighting to upgrade your home as well as devices for looks and convenience. Our installation experts are also able to install power points, appliances like refrigerators and stoves, hot water systems, hot plates, computer systems and other electrical systems you might need in your home. 
Address Safety Concerns
Another issue that arises with your electrical system is safety. It's always best to let us diagnose and work on electrical issues so you don't get hurt. In addition to smoke alarms and safety switches, as mentioned above, we can also handle surge protectors and testing all of your electrical appliances and wires. We can also tag your equipment so problems can be diagnosed before they become bigger and more dangerous. 

Anytime you need a residential electrician in Bundaberg, call us here at Zane Dick Electrical and Air Conditioning. We're always happy to provide free quotes.
Specialist Electrical Contractors Bundaberg
During our recent house renovations and rewiring, Zane and Scott from Zane Dick Electrical were very reliable, polite and did a great job cleaning up. I would highly recommend them.

Kim Moyle